Saving Lives
Through Training
and Networking
Providing Membership Options and Training
for Crisis Response Negotiators
Saving Lives
Through Training and Networking
Providing Membership Options and Training for Crisis Response Negotiators
Latest Past Events
Louisiana State Police Training Academy
7901 Independence Blvd., Louisiana Baton Rouge
The FBI and LACN will be co-hosting a Basic Crisis Negotiations Course from October 16 through October 20, 2023, at the Louisiana State Police Training Academy in Baton Rouge, LA.…
Embassy Suites
4914 Constitution Avenue, Baton Rouge
The 2023 LACN Annual Training Conference will take place in Baton Rouge. Scenario Day will be held offsite on June 12, 2023. Host Hotel: Embassy Suites Group Code: LCN…
Embassy Suites
4914 Constitution Avenue, Baton Rouge
The 2023 LACN Annual Training Conference will take place in Baton Rouge. Scenario Day will be held offsite on June 12, 2023. Registration will open at a later date.…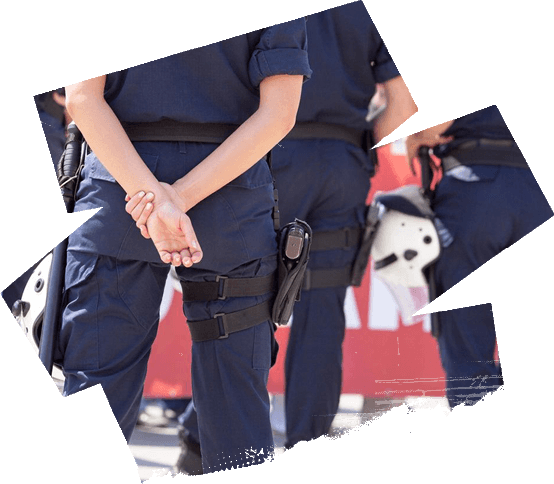 Training for Crisis Response
Negotiation in Louisiana
We hope to provide you with the information you seek on our site. If something of interest is not found within our site, the links page offers other similar sites which may have that information.
If you have a question about crisis negotiations and cannot find the answer, email Seth Delaune or any of the Board of Directors, and we will try to find the answer you seek.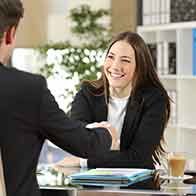 Our Purpose
We hope to offer various training opportunities for the many diverse functions and services within the crisis response community. As our Association continues to grow and provides services to the communities of this great state, we hope to offer something you can use in times of crisis. Please look around and let us know what you think. Your comments and questions are always welcome. If you are a crisis negotiator seeking continuing or advanced training or becoming a crisis negotiator, contact me and Board Members or Regional Directors.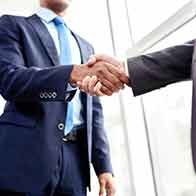 We Thank Your Support
Thanks to all who have taken an interest, those who brought a room full of knowledge, and those who thought they brought none. You have shared a little and given a lot. Those who believe they had nothing to bring have brought important and valued information and an open mind. And most of all, they want to help someone they did not know.
Thanks again for visiting our website.
Mission & Vision
The mission of the Louisiana Association of Crisis Negotiators (LACN) is to establish and maintain close working professional relationships between crisis negotiators and provide training opportunities to improve the quality of service to the communities we serve.